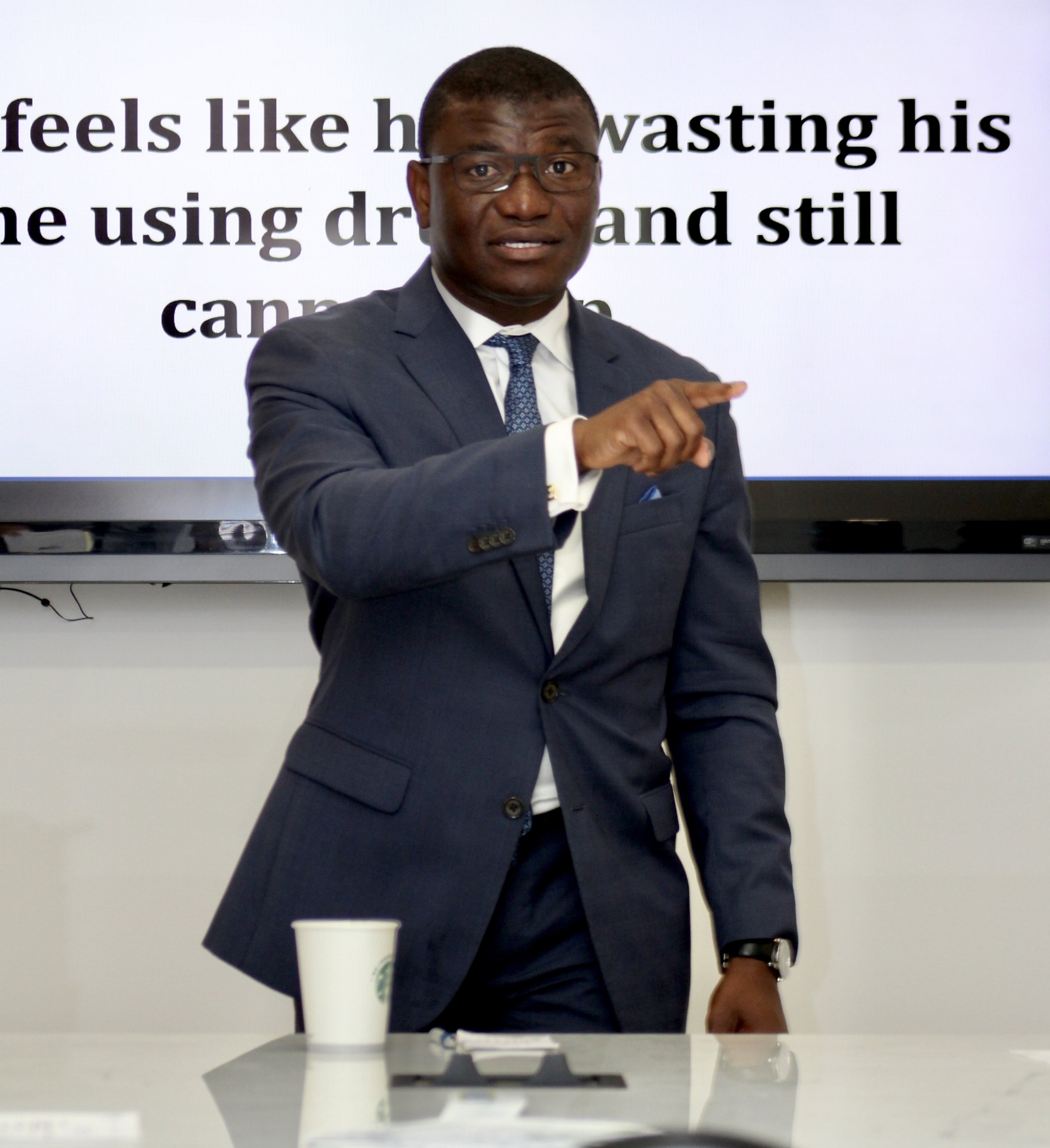 SWEET's vision is to facilitate the empowerment of all clinicians, advocates, and agencies, and in turn, that of patients and clients they serve. Through empowerment, self-care will be promoted, burnout will be prevented, and excellent patient/client care will be upheld. Learn More
SWEET's mission is to facilitate empowerment through education, multimodal trainings, and a community established for all clinicians, advocates, and agencies, so we can all grow together.
We emphasize Joint work between staff and agencies, through critical thinking in clinical care, burnout prevention and promotion of self-care. SWEET facilitates the implementation of skills acquired during our seminars, our webinars, and other activities to make the needed change in the lives of our patients and clients and in the system overall.
In-Person CEUs
SWEET offers a wide variety of in-person seminars both locally and nationally that are designed to empower. Through collective learning and role play, the Socratic and Desire Methods, you leave our seminars armed with new skills to implement and remain connected to a like-minded community.
Supervision & Case Consultation
Lacking a safe place to reflect and grow leads to continually experiencing negative outcomes. SWEET provides a conducive environment to foster reflection on the work you do, while promoting self-care, burnout prevention, and developing skills for excellent care. Like all our other services, empowerment is key and our ultimate goal.
Webinars and CEUs
Our SWEET webinars replicate our in-person seminars and follow the SWEET Formula. Role plays, collective learning, videos and the Socratic and Desire Methods during our webinars is one of our best innovations. Whether in the comfort of your home or at your office, education-beyond-school can be invigorating.
Coaching & Mentorship
We all strive to add value to our patients and clients, our agencies, and to ourselves. We seek to be empowered, gratified, and grow. SWEET helps you do just that. We support you to advance in your career, to contribute to your agency and to fight for the causes you believe in.
Online Group Supervision
For those unable to attend our in-person group supervision. On Wednesday from 7-8:30pm, once a month, starting February 6, 2019. Contact us for any questions.
Fully realizing our vision means creating a platform that is affordable, convenient, and flexible to all clinicians, advocates, and agencies. As a SWEET member, you have access to the resources and support you need for personal and professional growth, to fight stigma, oppression, the status quo, and the way care is provided to our patients and clients. You also belong to a community that fosters meaning, career gratification, and empowerment.
See what others are saying about SWEET
Monique Mundle, LMSW
Socratic Method, Collective Learning, Collaborative, Different Approach, and Empowerment.
Michelle Cregg, lMsw
Support, Teaching Method, Coaching, Empowerment, Inspiration, and Leadership.
Carrie Miceli, lmsw
Personal touch, Relationship, Community, Personal and Professional Development.